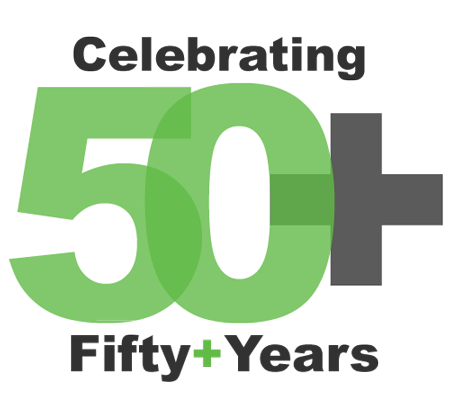 Serving the Oil and Gas Drilling, Well Servicing and Production Industries since 1966
RDM Equipment Company was established in 1966 by our founder Robert "Bob" Miller. In early 1974 Bob moved the RDM corporate headquarters from Illinois to Ohio to better serve the growing Oil & Gas Drilling and Production Industry being developed in the Northeastern United States. Now a second generation business, RDM is a leading Manufacturers' Representative and Master Distributor partnering with world class manufacturers to bring the finest products and most reliable service to the Northeastern United States Territory and beyond.

Our people make the difference and they are the real source for our strength and success. Together we have a combined history of well over 200 years of experience in the Oil & Gas Industry. Our success in our longevity and presence in the industry is based on long term commitment and the continued learning and sharing of knowledge and ideas with each other and our associates.